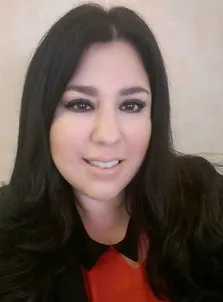 Yetzina Contreras, Office Manager

Yetzina joined the All Coast Dental Team in 2015 as our new Office Manager and brings with her over 16 years of administrative experience in the dental industry. She began working in the dental field at the age of 21 and since that time has gained considerable training in customer service for dental patients, dental insurance billing, and completed a one year management training course by an industry leader in the field of dental management. Her extensive experience is evident by her ability to effectively help patients understand the complexities of dental insurance and maximize their insurance benefits. She is also an excellent resource in helping patients understand the importance of dental treatment in clear, non-technical language as well as the different financing options available to dental patients.

"I feel truly fortunate to be in a position to help people achieve their dental needs and be part of this wonderful, caring, and dedicated group of professionals. I know that the moment you step into our office you will notice a difference because it is our top priority to listen and understand your needs and concerns. The office of Dr. Julie and Dr. Joseph Boulos is known for having exceptional customer service. The whole team is committed to valuing our patients and making their experience pleasant and memorable. I can assure you that you have made the best decision in choosing our practice where everything is about you, the patient. I look forward to meeting you and helping you to achieve the healthy smile you dream of."

Yetzina grew up in San Diego and enjoys spending time with her family and many friends.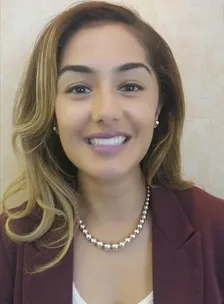 Jessica Ceja, Dental Hygienist

Jessica began her career in the dental profession over seven years ago as a dental assistant for a periodontist. She found the experience of helping patients so joyful and rewarding that she was inspired to further her education and became a registered dental hygienist.

"I find the most rewarding aspect of practicing dental hygiene is witnessing the improvement in my patient's oral health and general health, over time, as a direct result of my treatment efforts and their improved homecare."

When Jessica is not working she enjoys the outdoors, cooking, and spending time with her family and Bailey, her boxer.