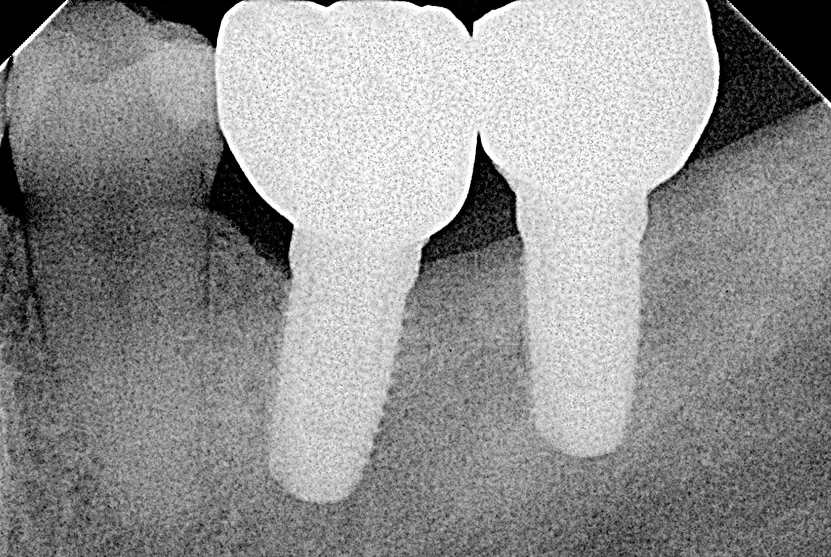 Unlike other tooth replacement options, such as bridges and partials, multiple dental implants may be needed to restore several missing teeth. This option offers unmatched stability and functionality. Dr Boulos use advanced techniques CBCT imaging to securely anchor the implant to your jawbone, ensuring a solid foundation for your new tooth. Enjoy the ability to eat, speak, and laugh without any worries!

Call for a FREE CONSULTATION

858-270-4904

Dr. Boulos understands that every patient is unique. We provide personalized treatment plans tailored to your specific needs and goals. During a thorough consultation, we will assess your oral health, discuss your desired outcomes, and create a treatment plan that delivers exceptional results.